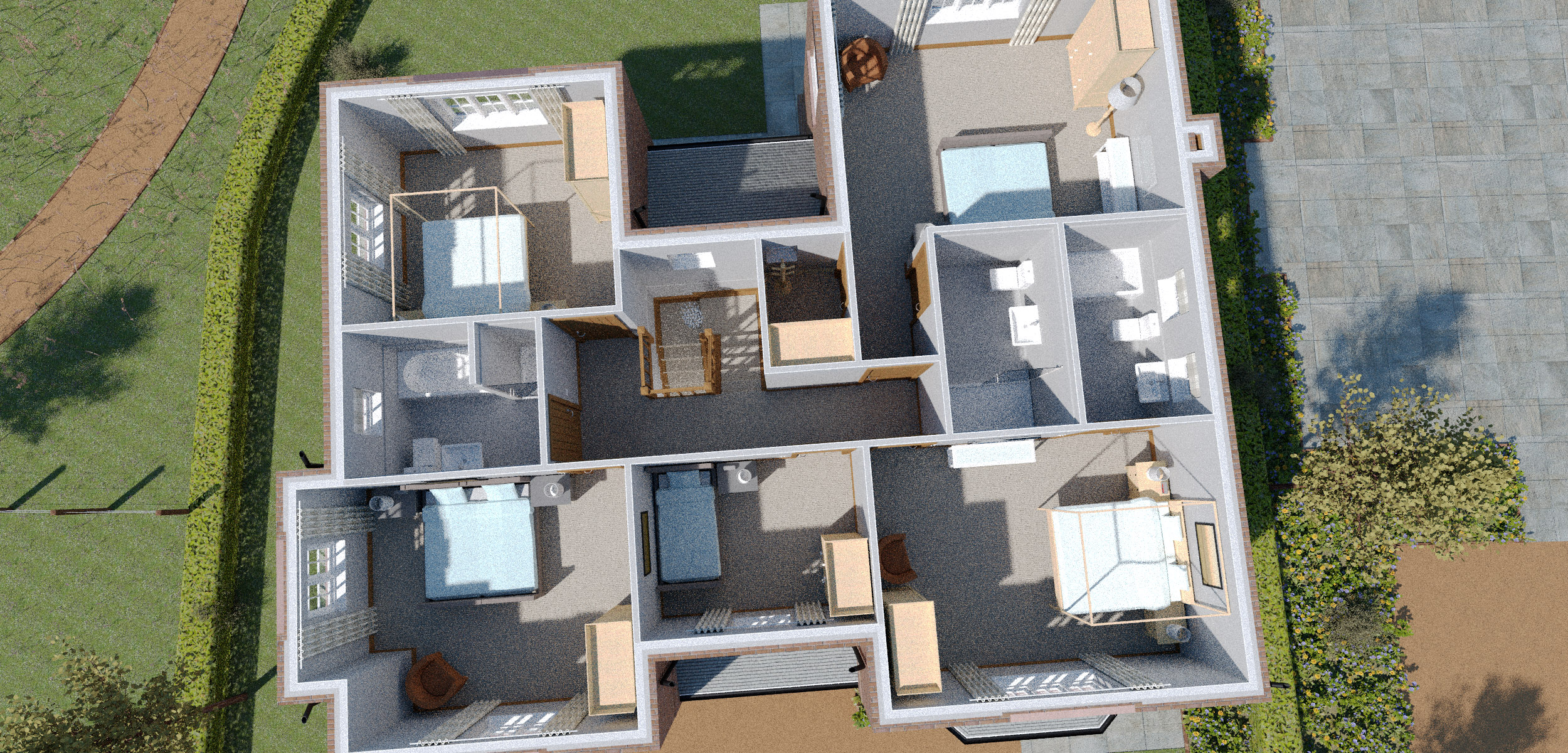 Off-Plan or Bespoke
At Mount View you have the unique opportunity to input into the design process.
Each property starts with features that make it individual and you are welcome to buy off-plan to our specifications.
Alternatively, you can create a bespoke home that suits your lifestyle, you can choose to tweek existing features, or fully immerse yourself in the design process to create a home built to your exact specifications. Our design team are here to guide you at every stage; from room layout to create the space you want and choice of styles or finish materials to ensure your home is exactly as you wish it to be.
Whatever you choose, your home will be unique to you. No other property at Mount View will be able to replicate your design.

Meet your design team
our design team is here to help and advise you to achieve your perfect home
Using the latest computer design software the team can demonstrate and fully visualise your chosen plot in 3D inside and out. We can show you how the property will look before you commit to the final design.
Wondering what a wall would look like if it was moved? We can show you. Would an extra room ruin the 'flow'? You'll be able to tell. Small tweek or big change, our CAD software will bring it to life.
So your design becomes your home.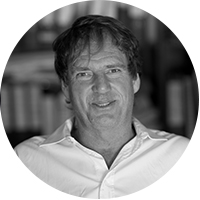 Patrick Lomax
Managing Director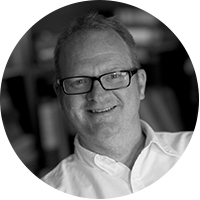 Jon Evans
Senior Project Manager / Design Consultant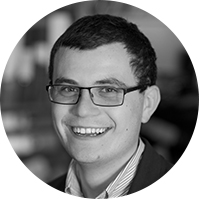 Thomas Hill
Architectural CAD Designer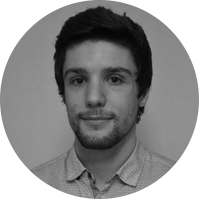 Ben Garnett
Architectural CAD Designer
Our products
we only use high quality products and finishes throughout our homes