Individual designs for individual homes
Mount View is offering an initial selection of individually designed houses off Church Street, Malpas. However, with our own highly qualified in house team of architectural and interior designers it is possible for you to add your own individual input to the design before each house is commissioned, enabling you to create your own home, exactly as you wish.
This not only extends from the initial layout of the house but also the style of the bedrooms, kitchens, bathrooms - maybe an orangery or conservatory – window styles – choice of materials – sandstone, render, painted or brick.
Should you wish we could even discuss designing a completely new house for the plot. Please call for any further information on what the team could achieve for you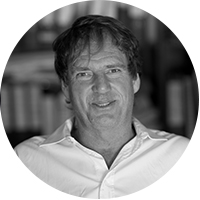 Patrick Lomax
Managing Director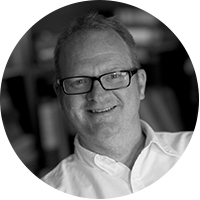 Jon Evans BA(Hons)
Senior Project Manager / Design Consultant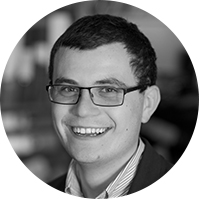 Thomas Hill BSc(Hons)
Design Consultant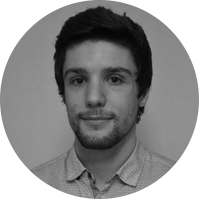 Ben Garnett BSc(Hons)
Architectural CAD Designer
"We purchased a plot of land from Orchard House during 2011. By 2012 our house was fully completed and ready to move in.
Orchard House were extremely efficient, professional, knowledgeable and above all friendly and personable. They are unlike any companies of this nature that we've had to deal with; they get to know their clients and truly "think of themselves as a customer".
Nothing was ever too much trouble and they were prepared to go over and above at all times to ensure we received the best service and support.
We had some challenges along the way when building our first self-build home and we needed a lot of advice and reassurance. Orchard House were always on hand to assist us though this first time journey.
What should and could have been a very difficult process turned into a very pleasurable experience. We had to apply for retrospective planning to erect a garage; Orchard House could not have been more helpful.
They helped us deal with the design, conservation and local planning challenges to ensure our design was in-keeping and met all the required strict regulations. As a result planning was passed and we now live in our dream home.
We would have no hesitation in recommending Orchard House to anyone who's looking to undertake a self-build project or anyone who's simply looking for a plot of land."
Investment Opportunities
We have a number of different investment opprtunities available.