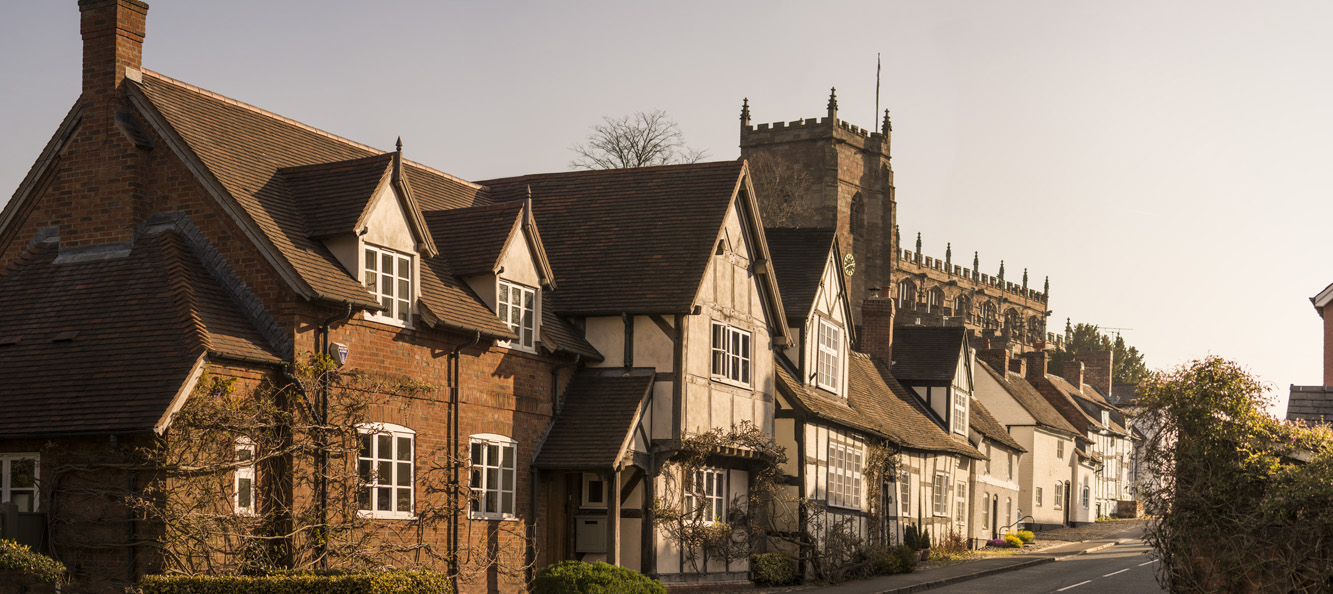 Still retaining its Norman motte and bailey castle, as well as a medieval street pattern, Malpas is a delightful Cheshire village with many amenities to offer local residents – and in this article, we'd like to introduce you to just a few of the excellent local pubs.
"As part of the full Orchard House Property service, I have personally carried out extensive research into these establishments and can vouch for both their quality & hospitality here around beautiful Malpas. We hope you'll really enjoy living in Malpas as part of our village community."

– Patrick Lomax, Managing Director. Orchard House Property Developments Ltd
Opening Soon!
The Lion at Malpas
is a transformation of the former Red Lion, dating back to the 16th Century. This exciting renovation includes a large bar area, dining area, function room and luxurious bedrooms.
Fans of real ale and good, honest fare will love the range on offer at the 18th Century Carden Arms in Tilston where Didy Morgan believes in supporting local business and local produce. With well over 150 different guest ales having flowed through the 5 handpull bar, there's bound to be something to tickle the tastebuds. Delicious food, luxury B&B and the sumptuous Song & Supper room for celebrations make it another great local destination.
The dog-friendly Cholmondeley Arms welcomes well-behaved dogs in all areas of the pub and has even been listed in the Telegraph in the top ten places to stay with your dog not once but four times!
Set in beautiful Cheshire countryside adjacent to Cholmondeley Castle, the Cholmondeley Arms is probably one of England's most unique pubs, sitting inside a former Victorian village schoolhouse on Lord Cholmondeley's estate. Dating back to 1862 the school was converted in 1988 and it was the first public house on the estate for over a century!
Famous too for offering well over 300 different Gins, local ales brewed within a thirty mile radius of the pub and it's Malts and Ports, the Cholmondeley Arms is truly a real pub 'Local and Proud', popular with suits, Barbour's and a smattering of farmers!!
"Best New Pub in the UK" – The Good Pub Guide 2020
T
he
Swan at Marbury
makes a delightful stop with five hand pulled beers and an eclectic selection of wines from owner Jerry's very own
little black book
– and don't forget to check out the unique bar top!
Lovers of sitting by the riverside will find it hard to tear themselves away from The Boat at Erbistock. This 17th Century riverside inn has been refreshing weary & thirsty travellers for centuries. Along with food that's worth travelling for, the Boat even has its own small-batch gin still, "The Lady Dee", producing their bespoke house gin. Enjoy!
All photographs are copyright to their respective websites.